It is almost impossible to not like the current picture of Sammy Sosa. He is hitting the ball to the opposite field, and producing offense in bunches. His defense is just as good as his offensive production. So it is easy to see why the Tampa Bay Rays are a big favorite to win the American League East.
But this does not mean the Rays will automatically win every game they play in. It is very difficult to go into a season with absolutely no idea of who will be playing in front of you. That is why I often advise to use the Waiver Claim pick to determine your bottom-line starters, and wait to see how other teams use their relievers.
The New York Yankees do not have a top prospect, so expect them to draft an adequate player. Unlike the Rays, the Yankees do have an established closer, so expect them to load up on relievers and put them in the lineup every 5th day. That current picture of Sammy Sosa is exciting for any team that drafts him. I believe he has a chance to breakout in the majors.
The Los Angeles Angels will likely be even better with him at the top of the rotation. He has the best fastball in the minors, but he is not a power pitcher. He will not hit too many home runs, but the Angels are a team with an exciting young core of players. They should contend for a wild card. I think they will make the playoffs.
Does the current picture of Sammy Sosa fool you? Well, I would argue that it probably does. While it would certainly be nice to see him develop into a complete player, most projecting experts give credit where credit is due – on the field. He needs improvement, but he has shown enough to suggest that he is ready to help a rebuilding team win a World Series.
It's too bad the Angels didn't go out and get Dexter Jackson long before they made the move to acquire him. They undoubtedly thought they were getting a steal when they traded him to the Yankees. But Jackson's inability to produce at the plate has been a huge problem, especially in the postseason.
A lot of people also blame the Miami Heat for landing B.J Upton, but I disagree. They traded for him because they believed they needed a center-fielder and a pinch hitter. They needed all those things to complement each other on the field and in the locker room. The Heat have been too inconsistent on offense to compete with a quality AL East team, so it makes sense for them to move on.
The current picture of Samuli Sosa is a bright one, but it does give you reason to be worried. It's easy to fall into the trap of assuming that the man we call Sammy will turn everything around. I'm just afraid that if something happens and he's hurt or killed, the current picture of Samuli Sosa won't look as bright. And that would be a tragedy.
The other concern is the current picture of Nick Castellini, the Tigers catcher. I don't buy that Castellini is having a bad season, but he has been known to make mistakes. I also worry about what impact Matt Waiters will have on the pitching rotation. So many teams need to figure out how to get the pitching situation sorted out before they can worry about the catcher situation.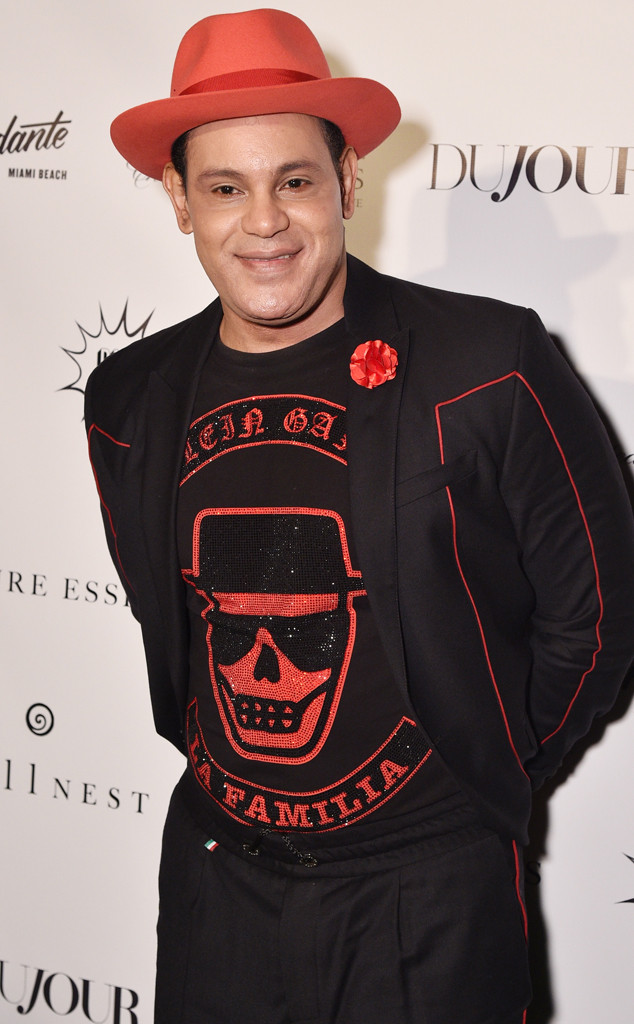 What's the current thinking in Cleveland? The Indians are a mess. Even if Francisco Cates gets his job done, it doesn't say much for the other hitters.
Does that means Cleveland will win the World Series again? It does if their starting pitchers play like they're supposed to. If they don't, they'll probably be even worse. This team just hasn't been able to withstand adversity. The Hall of Fame class this year has given a lot of credit to the Indians, but the voters still haven't seen enough to convince me they're the best team in the league.
I'm expecting a long season of misery in Philadelphia. The Flyers have done virtually nothing to improve their chances of reaching the playoffs. The last thing they should do is start blazing up the scorers' stats column. The current picture of Samson Hill isn't looking very bright, but he and the Flyers will have a chance to turn things around soon. Until then, we'll just have to watch.