This third season of The Walking Dead is a little bit darker than the rest of the shows. I don't know why it is, but it just is. That being said, there are still plenty of exciting episodes, which keep the fans excited till the last moment. Here's my review of the latest episode, "Clear." I'm sure you'll enjoy it as much as I did.
Just like we saw in the first episode, we open up with a bang. We jump right into the firefight at the Terminus. It doesn't take long before several walkers start pouring out of the woods. Rick and everyone else run for cover while the infected kill the other walkers. Eventually, after fighting for quite a while, they make their way to the safe house. Everyone is fine as long as Negan and his gang are out of the way.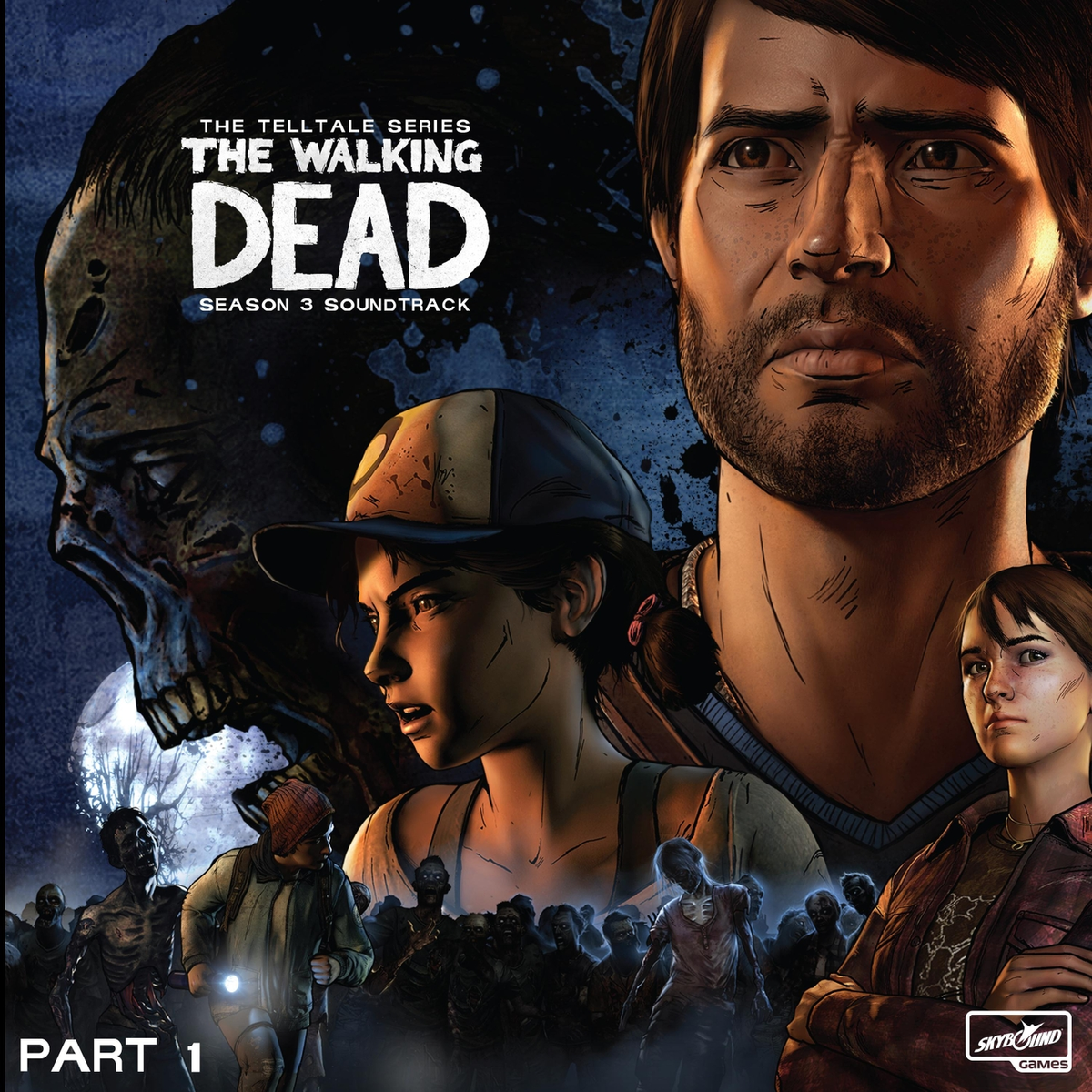 Once inside, Negan finds Carl and decides to kill him too. He tortures Carl for some time, but Carl manages to get the upper hand and stops the attack. Everyone is very surprised by this, including Carl, who never expected such strength from such a small, weak boy. He and everyone else are taken to safety, and Carl witnesses the arrival of another man named Merric, whom Negan respects.
Merric reveals that he knows how the outbreak started, and Negan lets him know that he can trust him. Merric also tells Negan that everyone in the Terminus knew about the outbreak, so he could have protected them all. Negan thanks Merric for the information and he leaves, but not before telling Carl he will be back.
A few minutes later, Merric appears again, but this time he has a gun pointed at Carl's head. Carl draws his gun and kills him. Merric flees the scene and tells Carl who he is and where he came from. He also says he needs money and asks for help, offering to pay Carl's debts. Carl does not want to take up this offer, but tells him he will go if not.
A short while later, the group goes to visit Carl's grandmother, Francine. She talks about how her son went off to college, leaving her in charge of the funeral and raising Carl. She talks about how she misses Carl and how much she misses his sense of humor. When they arrive at the cemetery, Negan notices a skull buried under a stone. They begin to search for the grave, but run into a group of walkers. A walker attacks them and knocks them to the ground, where Merric impales one to death with his gun.
After the episode, Negan is sitting on a log with a cross above him and Carl, talking. He tells Carl that he saved his life. However, when Merric finds out, he is upset and tells him they did it just to look good, telling him he is not a member of the living dead. He then threatens to have Carl killed because he saw them. The next morning, Negan is found dead with a bullet in his head. Later in the episode, we learn that he wasn't killed by walkers, but was actually shot by Merric before he could tell anyone of his plan.
This is just a small example of how the show deals with real threats from the living, but often uses it as a way to set up Merric and Carl as the bad guys. It makes it seem like they are the only people standing between the living and the dead. In this case, Merric was right, but it's not the point he wanted to bring home at the end of the episode. However, it is an interesting example of how Telltale Walking Dead uses action to tell a story.