If you're tired of playing the same old hidden object game, try witcher 3: The Witch's Pupil. The story is set in 15th century England. You play the role of businesswoman Alice Springs, who deals with a series of unfortunate events. You find yourself the head of a bigamatic family, who has just gained control of the famous Glamstone mountain. But this is not as smooth sailing as it seems. There are troubles brewing that could spell trouble for your small enterprise and your life.
To get started, you'll need to investigate a series of murders that took place some time before. Who committed these murders? Who killed them? The identity of the killer is still unknown in this hidden object game, but there are clues leading you to the culprit. All you have to do is to solve the mystery and to find the murderer.
What makes witcher 3: The Witch's Pupil stand out from other hidden object adventure games is that there is a very strong element of fantasy. Each scene is set in a cabin in the woods. Trees are used for scenery, but objects found inside the scenes are also designed with great detail, like the shovel that Alice finds amidst the dirt of the cabin's floor.
The puzzles are quite challenging. They require great detective skills, even if only to solve the riddles. Some of them are quite tricky, while others are very easy. There are also items you can use to enhance your investigation. These include coins you can purchase, which automatically turn into coins once they are picked up.
During your investigation, you'll meet a number of characters. Some of them are like the locals you meet in the main part of the game. You'll also meet people from the community surrounding Glamstone. These include Shepherdson, the doctor who is the main suspect of the case, and a boy who is mentioned to be Alice's cousin. There are also some animals from the community that you can interact with.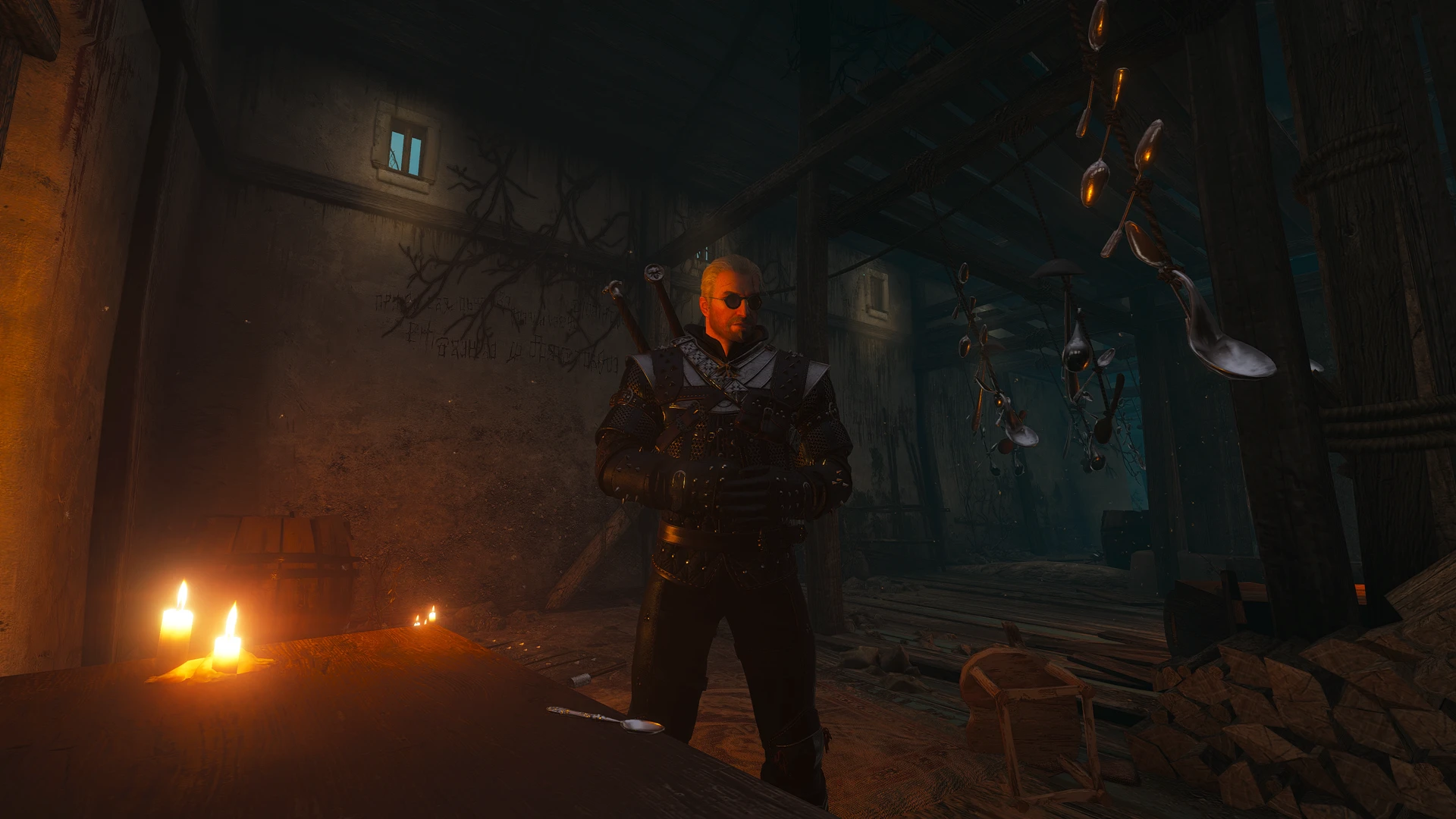 The graphics and sound effects are quite nice. Puzzles are visually interesting and solve nicely under the guidance of well-designed mechanics. The puzzles themselves vary between simple and moderately challenging. Most of them require some thought, and are therefore recommended for those who have an inclination towards thinking.
What I don't like is that there are three difficulty levels in the game. The first one doesn't need any real effort on your part in order to complete it. You simply have to investigate every nook and cranny of the cabin to find the object you're looking for, and you will be done when you find it. The second level is more challenging, requiring some problem solving skills, and even when you've already found the object you're looking for, it still requires some brainpower to figure out how to raise its level without hurting yourself.
The bottom line is that if you like hidden object games, then this one should come highly recommended. It's short, it's sweet, and it is incredibly creepy. One thing I like about it is that, at the end, there is a puzzle that unlock the third and final item in the game. It's a nice twist, and I thoroughly enjoyed playing it.
But this game isn't as good as the original. The graphics and sound effects are way better, and the overall package is a lot better. However, the issue with the story and continuity is still there, and that kept me from playing the "sequels" of the first game. I just didn't want to have to replay that again.
And speaking of "replays", I would definitely recommend having a couple of them. As you level up in the game, you unlock stuff at a much faster pace, so there's always something new to see and learn. There are also some hidden items that you can uncover, which give you yet another reason to replay the levels in order to find the items you didn't get to find yet.
Bottom line? You should really buy this game! It's just too amazing. My jaw just dropped when I saw the ending video. It made me sad that I missed this one when I was trying to get all the way to the end of the game.