World AIDS day was founded in 1987. The purpose of the day is to raise awareness of the world AIDS epidemic. Since then, world aids day has included various activities that bring attention to this global health issue. One such activity is photography. I have been a part of the world aids day photography campaign for many years now and I want to share with you some of the images I have taken during my time as part of the campaign.
When I began photographing world aids day in 2021, I had not worked in the field of photography before. I studied art when I was still a student. My career is mostly in advertising but I do still get to work in the creative world. I have been contracted to shoot TV ads and print magazines. When I started out participating in world aids day photography, my goal was to document the struggles and triumphs of those who are at the frontline of the fight against AIDS.
I chose to document the plight of street children in Zanzibar City, located on the west coast of Africa. I found these kids walking on the clean, asphalt streets after a long day of collecting wood as part of their daily livelihood. They were so happy to see me take the camera and capture their innocence in a photo. It was very hard to take the picture of them because they are so used to being looked at by people while they are on the streets. But it was worth it because they showed so much emotion in those photographs.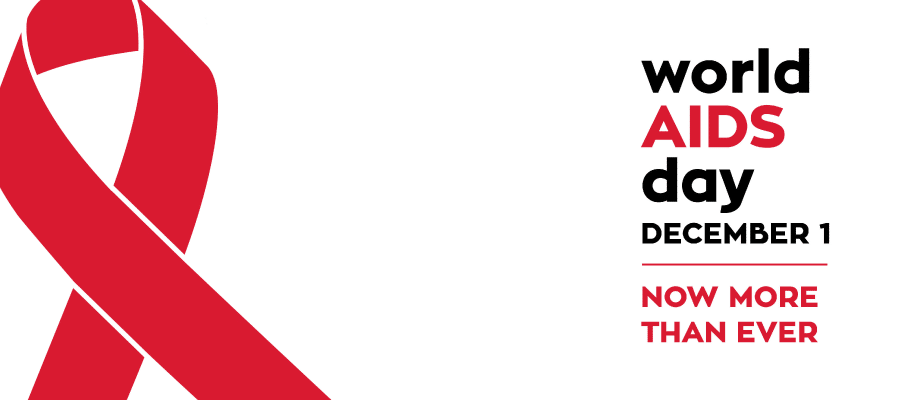 After the photograph was taken, I asked the children if they wanted to take part in giving a speech in front of the cameras. I had no choice because the organizers of the event were expecting more children to come forward to speak about the challenges they face in school and at home. We ended up having a great team of volunteers who brought smiles to the faces of everyone with their brilliant speeches. A few of them even ventured out into the streets to take photos of themselves in front of the world famous street sign that was sticking out from the asphalt. They were so excited to be able to contribute to the celebration.
This was just one of the many memorable experiences I had while I was volunteering in Zanzibar City. I have also visited Dar es Salaam, Tanzania; Uganda; Nigeria; Pakistan and the Seychelles. All in all, I spent two fantastic days in Zanzibar giving countless hours of my time to help children and educate them about the value of world peace and cooperation. While I was there, I realized that the power of forgiveness was so important that even forgetting a past mistake should never be an excuse for creating a negative future.
The world must learn to stop using children as weapons of war. There are too many stories of young children being caught along the streets and beaten to death simply because someone thought it would be fun to revenge. On this day, I decided to take a photograph of a child at a picnic enjoying the sun. As I approached the child, the young man in front of me suddenly shouted at me in a very loud and intimidating way and struck me on the arm. I could not help myself and I started to run away, but a muscular body blocked my way.
He then picked up a brick and hit me on the head, telling me, "You will pay the price for your photo!" I could not believe that a world famous photo could be so brutal and cruel. I tried to look around to see if I was hurt or not, but I was so sorry that I hurt someone. I took the photo and we all had a laugh, but I quickly changed the photo and went back to the street where I had my photo taken. A short while later, I noticed a police car had blocked the road and I was arrested for trespassing.
It is very unfortunate that children are used as weapons on the streets. I am so glad that I could share my experience on World AIDS Day. There is a great deal of hope that more people will become aware of this disease and be able to lend a hand to those who are affected and help them to fight this once deadly disease.